Notice of postponement of the fifteenth (15th) Annual General Meeting of MBSL Insurance Company Limited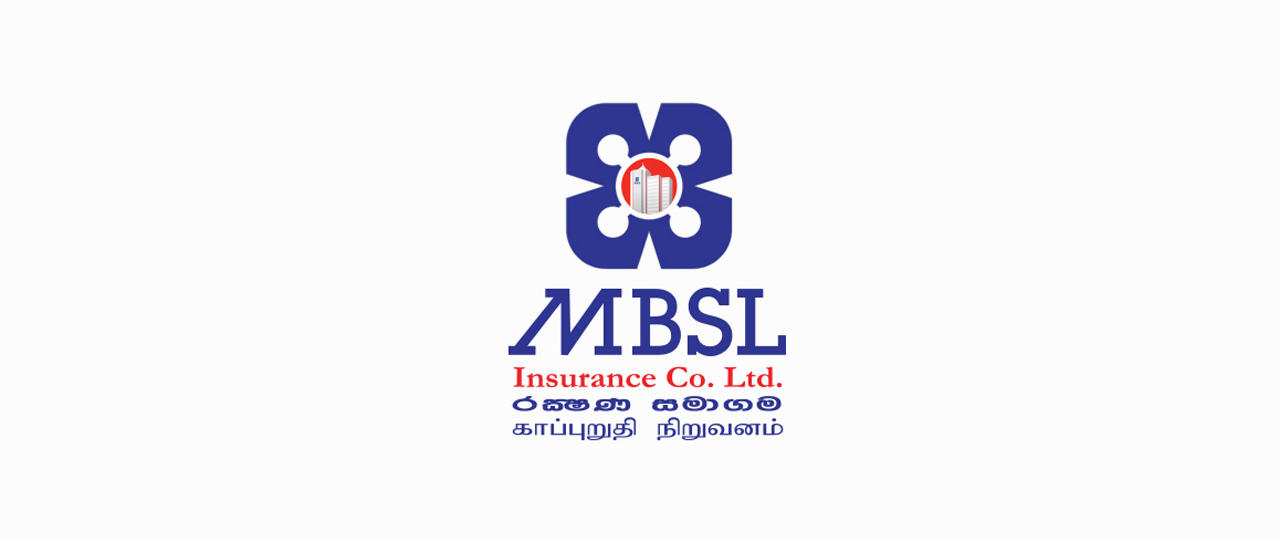 To: The Shareholders of MBSL Insurance Company Limited ('the MBSLI')
This is to inform you that the Board of Directors of the MBSLI has decided to postpone the 15th Annual General Meeting of the MBSLI scheduled for Friday, 23rd of October 2020 at 10.30 a.m.
The decision to postpone the above meeting has been made for the safety of the shareholders, proxy holders and employees of the MBSLI and in support of the precautions taken by the Government of Sri Lanka to prevent the spread of the coronavirus (Covid-19) pandemic.
We regret any inconvenience caused to you on account of this postponement.
The Board of Directors of the MBSLI will closely monitor the development of the current situation and inform the shareholders of the rescheduled date and time of the meeting in due course.
By order of the Board,
(sgd.) Waters Secretarial Services (Pvt) Ltd
Company Secretary
MBSL INSURANCE COMPANY LIMITED.