Notice of the fifteenth (15th) Annual General Meeting of MBSL Insurance Company Limited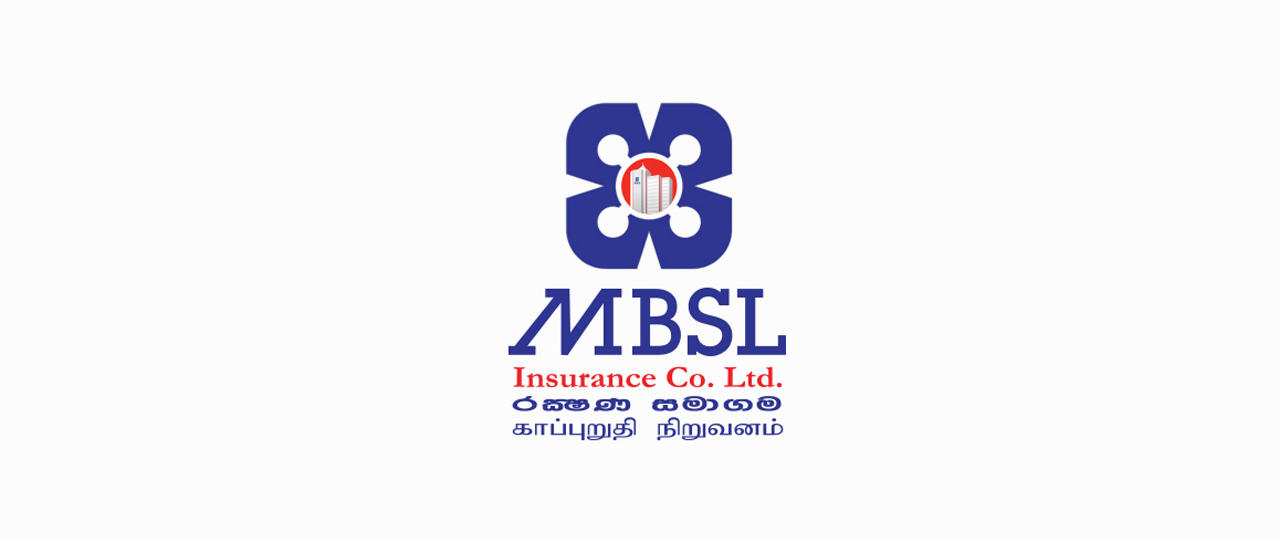 To: The Shareholders of MBSL Insurance Company Limited ('the MBSLI')
Further to our Notice of Meeting dated 30th September 2020 and the further announcement dated 14th October 2020 subsequent to the decision made by the Board of Directors to postpone the Annual General Meeting (AGM) of M B S L Insurance Company Limited, which was to be held on 23rd October 2020, we write to inform you that the revised date and time for holding the AGM Will be 17th December 2020 at 10.00 a.m. We have attached herewith the revised Agenda, Notice of Meeting and the Form of Proxy. We have already delivered the Audited Financial Statements of the Company for the year ended 31st December 2019.
AGM Will be held Via Online Meeting Platform without the physical presence of the Shareholders considering the prevailing situation in the country, safety and well- being of meeting attendees and in accordance with the instructions issued by the Ministry of Health on "Public Gatherings".
For any queries or clarifications relating to the AGM, please call contact Ms. Nimanga Madushani on 0768226061 OR 0112562205 during normal working hours (8.30 a.m. to 5.00 p.m.). You may also direct your queries via e-mail to waters_secretarial@outlook.com.
By order of the Board,
(sgd.) Waters Secretarial Services (Pvt) Ltd
Company Secretary
MBSL INSURANCE COMPANY LIMITED.