Relocation of our Head Office premises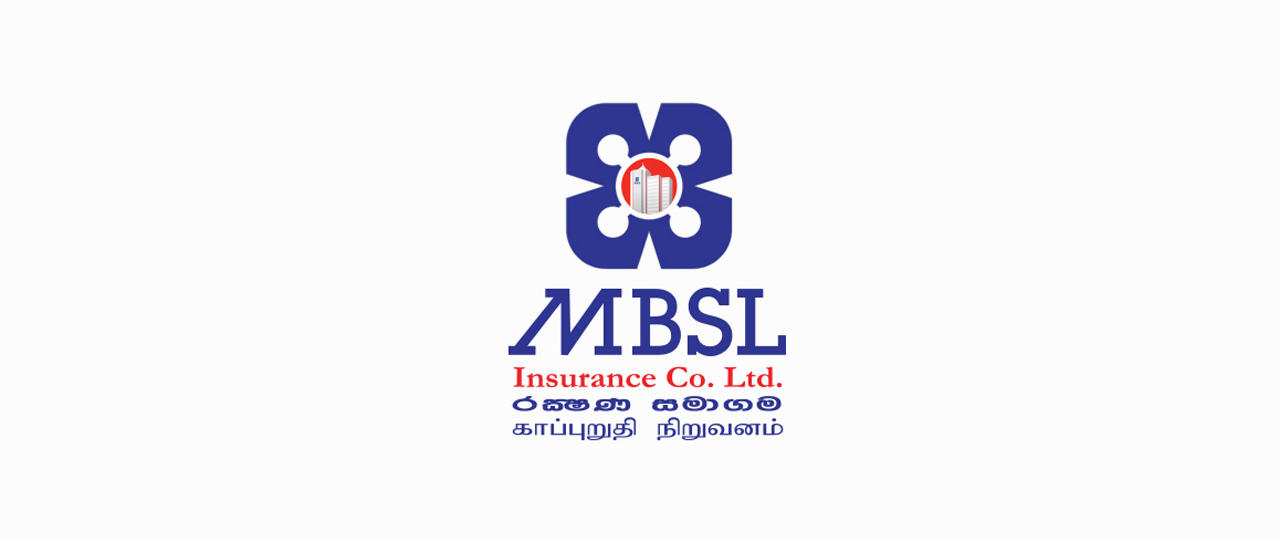 We are happy to announce the relocation of our Head Office premises to No. 519, T. B. Jayah Mawatha, Colombo 10.
MBSL insurance is now ready to serve all your insurance needs from a more convenient and an accessible location.
Our contact number 0112 304 500 and 24 hour accident helpline number 0117 566 666 are available to provide you an uninterrupted service during this pandemic situation.